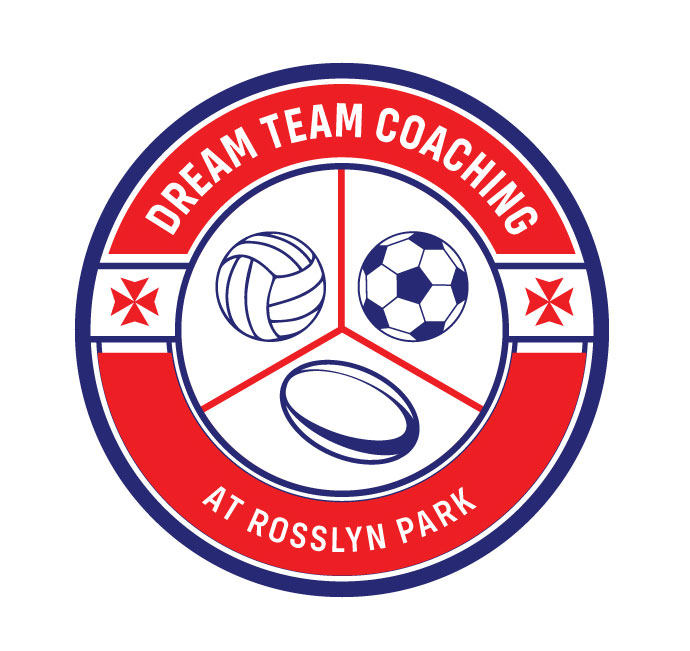 Following on from the success of our collaboration with Live Love Sport for the summer sports camps, we are delighted to announce that we have collaborated further to now offer after school and weekend coaching classes from late September.
Our partnership with Live Love Sport is called "Dream Team Coaching at Rosslyn Park" and will cover the weekly coaching classes and the holiday sports camps for football, rugby and netball.
Weekly classes are on offer at the following times
Dream Team Minis (ages 5-8yrs): Wednesday 4:00-4:45pm / Saturdays 9:00-9.45am & 9:45-10:30am
Dream Team Development (ages 9-13yrs): Wednesday 4:30-6:00pm & Saturdays 9:00-10:30am
Parents Note: We also hope to add an older teenage and performance program as the interest develops throughout the Autumn.
Cost & Booking
The Dream Team Coaching at Rosslyn Park will cost £8 per 45 mins class (Mini Players) and £18 per class per 90 mins class (Development Players). Classes are charged on a 4-6 week block to coincide with school schedules. Players are required to pay £29.99 at the start of their enrolment to cover the cost of the Dream Team kit for your chosen sport.
The Dream Team Coaching at Rosslyn Park programme will be managed by Live Love Sport and features the company philosophy of dedication to high quality, specialist coaching, smaller class sizes and an emphasis on key elements such as technical development, respect and friendship, and playing with a high level of enjoyment and creativity. Older players will also experience coaching in areas such as physical and mental fitness as well.
If you are interested in joining this exciting new coaching venture, then please email steve@livelovesport.com to put your name down or ask any questions.
If you would like to join but can't make the times on offer right now, then you can always come down to one of Dream Team Coaching Open Days to meet Steve and the team of coaches, try some of the exercises and talk about how to help your child improve their skills. All Open Day dates will be posted online in due course.