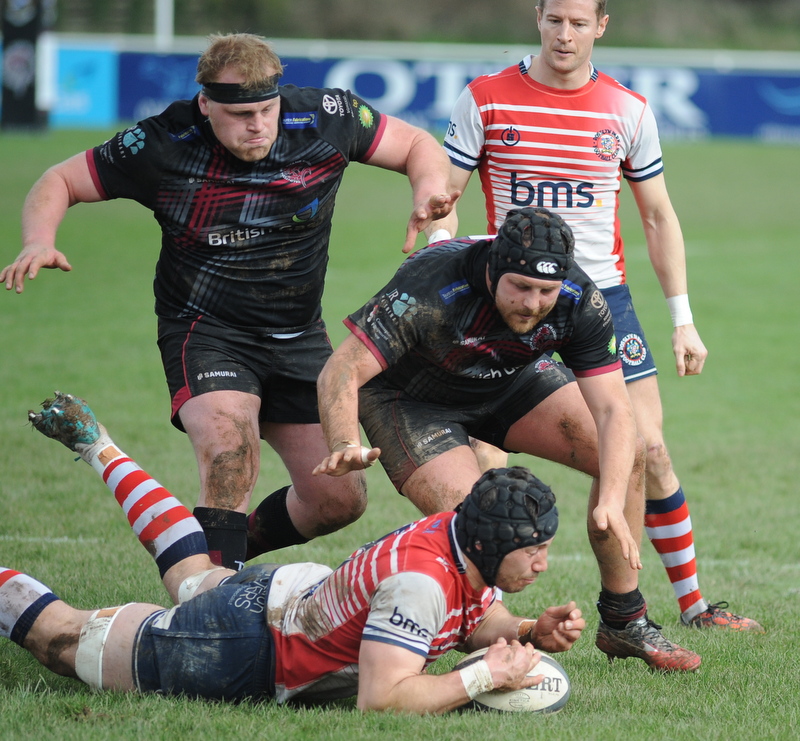 Charlie Addiman Writes…
On Saturday 14 October we play away to Taunton who play at Veritas Park, Hyde Lane, Taunton TA2 8BU. It's a really good trip to a decent ground with fair and knowledgeable supporters. Please be aware that they don't let you into the main bar if you're not booked in for the lunch. You will have access to a small facility at the far end of the stand. You will probably find other Park supporters in The Ale House which opens at 10:00, walk downhill from the station and left along Station Road. Ask politely and they'll book you a cab. For the more energetic, the ground is walkable from the station at 2.2 miles. There is a bus but it only goes half way there, so most will opt for a cab. It's not too early to book your rail tickets to Taunton station, from Paddington, now if you want take advantage of the cheapest advance rail fares.
After that, we are not away again until 11 November when we visit new territory in the form of Leicester Lions, who play about six miles away from Leicester at Westleigh Park, Lutterworth Road, Blaby, LE8 4DY. It appears that from Leicester railway station you need to walk to the bus station in Rutland Street, just under half a mile away, and buses leave from stop EK. Further research has revealed a nearer station in the form of Narborough, change at Leicester, which is a 45 minute, 2 miles, walk from the ground, but ought to provide a cheaper cab fare than from Leicester. If in need of refreshment close to the station, you could try the Plough in Station Road, Littlethorpe, which is 0.17 miles from the station and only a small diversion on the way to the ground, the Narborough Arms is slightly nearer but in the opposite direction. Nearer the ground, three-quarters of a mile along Lutterworth Road at number 22, is the Bulls Head which opens at noon and does Black Sheep and Sharp's beers. Lions have a large clubhouse and you can book a lunch at £20 plus the admission charge.