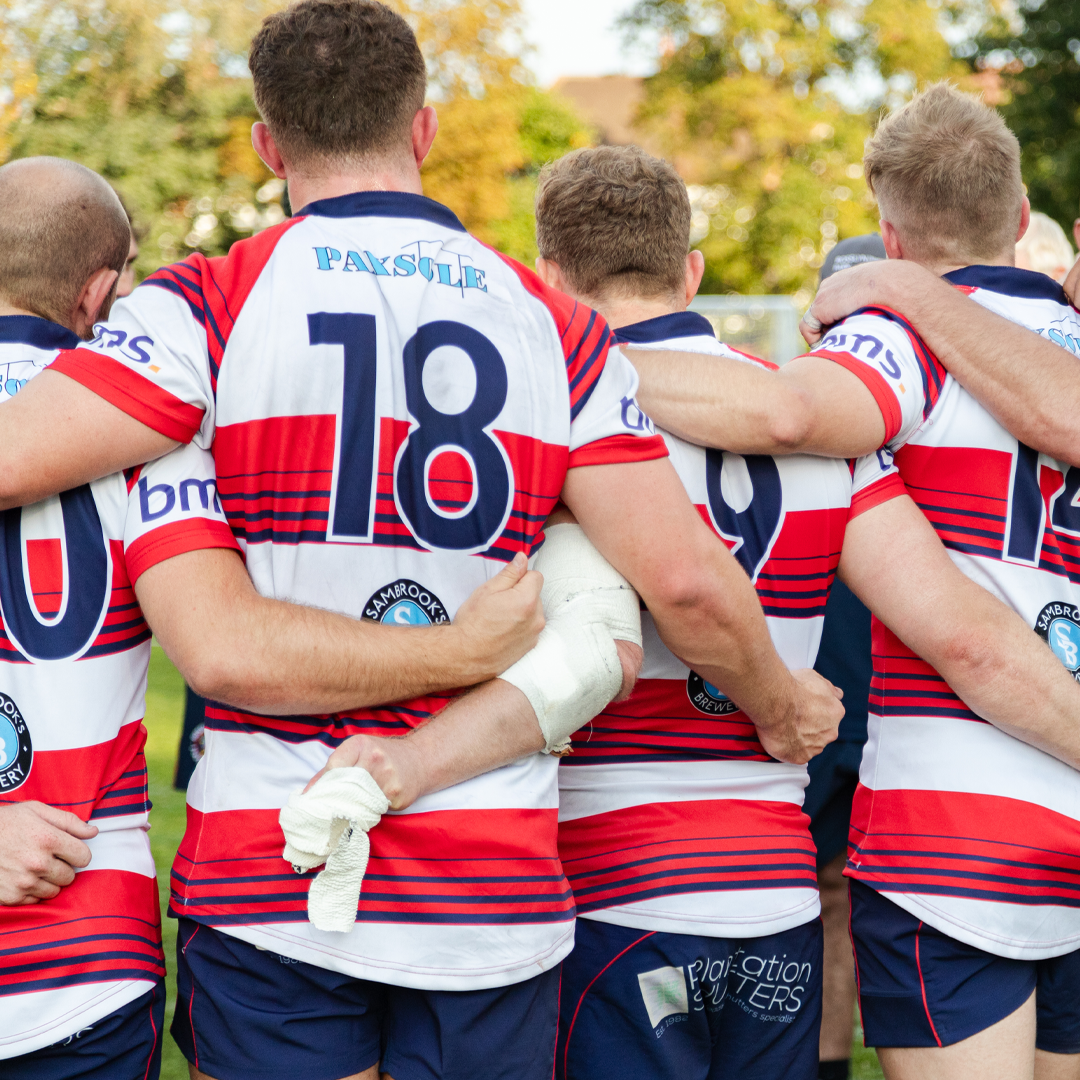 Charlie Addiman Writes…
Next Saturday, 11 November, we visit new territory in the form of Leicester Lions, who play about 6 miles away from Leicester at Westleigh Park, Lutterworth Road, Blaby, Leicestershire, LE8 4DY. It appears that from Leicester railway station you need to walk to the bus station in Rutland Street (just under half a mile away) and bus 85 leaves at 05 and 35 minutes past the hour, returning at 15 and 45 past the hour, journey time 31 minutes. If there are a few of you it might be easier to share a cab. An alternative is to change to a local train from Leicester to Narborough, which is about 2 miles from the ground, and so should be a cheaper taxi fare if you don't fancy walking. Trains leave Leicester hourly at 14 past the hour, returning at 39 past. Journey time is 13 minutes. Please note that this information is given in good faith: please do check it out for yourself.
On Saturday 25 November we are away to Sale, who play at the Compaq Stadium, Heywood Road, Sale, M33 3WG. Get in soon for your rail tickets if you want to get the cheapest: Manchester Piccadilly is the appropriate station. From there, go downstairs to the Metro and get the Altrincham tram to Woodlands, which is one station beyond Sale on the tram network. If you are senior enough to carry a Freedom Pass it is not valid on the tram. The ground is about 300 metres away from the tran stop (walk over the bridge, take left fork along Marsland Road and Heywood Road is a short way along on the right. Should you need refreshments, the 'Little B' is a short distance past Heywood Road on the right at number 195 and opens at 10:00AM. Take note that Manchester City v Liverpool kicks off at 12:30 that afternoon so pubs are likely to be crowded, particularly around Piccadilly after the match.